Vegas to Hollywood - Santa Monica - Beverly Hills tour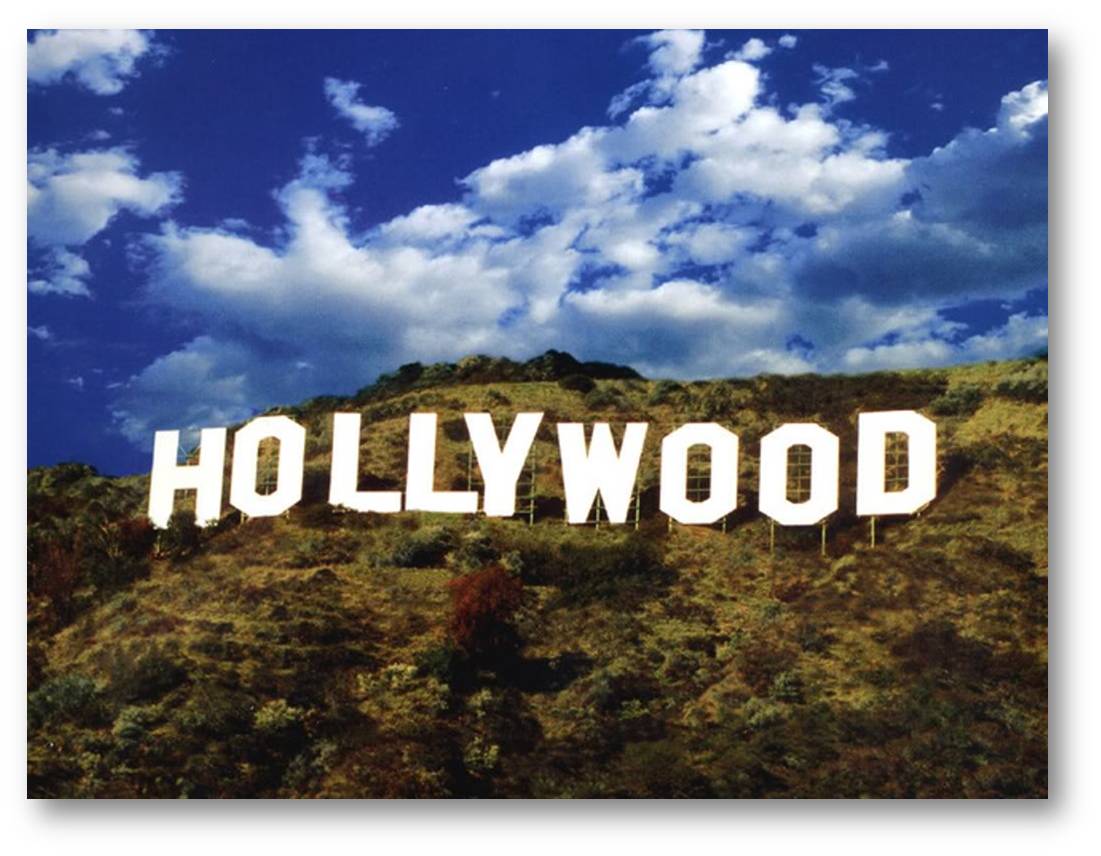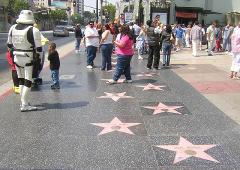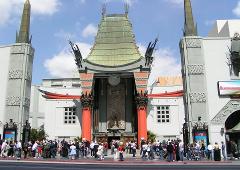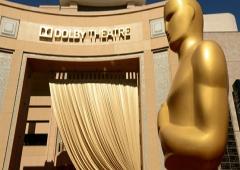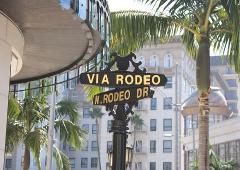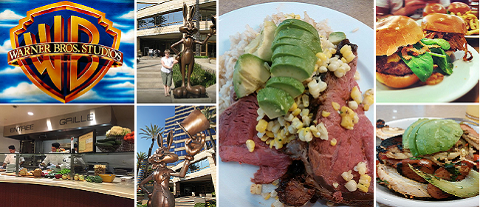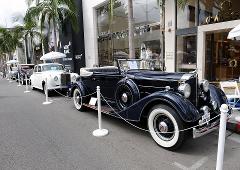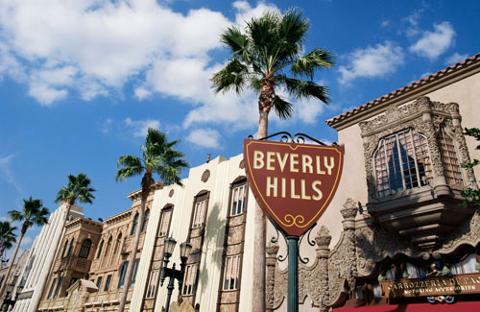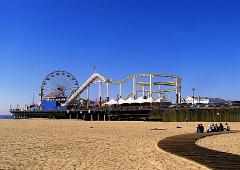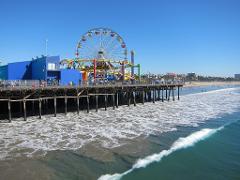 Duration: 15 Hours (approx.)
Product code: V2HMUL
Rate: $169/seat (1 to 3 seats) or $159/seat (4 or more seats)

Pickup: 5:30am - 6:00am (VIP pickup service from any hotel on the Vegas Strip & Downtown Las Vegas)
Return: 9:30pm - 10:00pm (same drop-off location)

Transportation:
- New Model SUV's, Vans & Minibuses, Fully Equipped with Individual Captain Seats, Panoramic Windows, DVD Movie Screens, Free WiFi, Surround Sound, Professional Driver/Tour guide.

Served On-board:
- Light Breakfast - Pastry & Juice (Included)
- Unlimited Cold Bottled Water (Included)

Rest Stops:
- Rest Room Breaks Mid-way into the trip to Los Angeles and back to Vegas
- Food, Cold/Hot Beverages available

Warner Bros Studios:
- Photo opportunities (20 minute stop)

Complimentary Lunch in a Restaurant
- Lunch inside Warner Bros Studios restaurant (included)
For more information, click this link Studio Plaza Cafe


Santa Monica Beach (1 hour):
- Walk the Beach and Pier

Beverly Hills:
- Celebrity Hang-outs, Mansions, and Famous Landmarks (drive-by)
- Sunset Blvd (drive-by)
- Beverly Gardens Park (30 minute stop)
- Rodeo Drive (walk through, shop and take photos)

Hollywood Blvd (1 hour):
- Walk Of Fame (Sidewalk Stars)
- Graumans Theatre (Celebrity Hand Prints)
- Dolby Theatre (Home Of The Oscars)
- Hollywood Sign (1st view from Highland Center)

Hollywood Sign Viewpoints:
- Lake Hollywood or Griffith Viewpoint (Elevated panoramic view of L.A. and Hollywood Sign (20 minute stop)
- Highland Center - Hollywood Sign and Hollywood Hills view (observation level)

Please note: A deposit of $35 per seat is first processed,
then the remaining balance of $134 is due on the day of your tour
(payment options are cash or credit card).
Payments are pre-authorized when you book online.
The order confirmation will show the total amount, but no
money will be withdrawn until 48 hours before the date of your tour.